Partnerships
EdUHK– VNU Hosts Chinese Teaching and Learning Workshop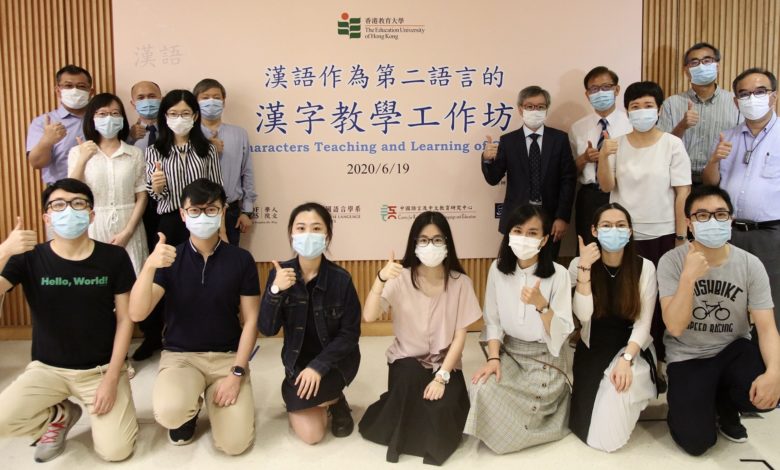 More than 800 scholars and education practitioners from around the world registered for the online "Chinese Characters Teaching and Learning of Chinese as a Second Language (CSL) Workshop" co-organised by The Education University of Hong Kong (EdUHK) and the University of Languages and International Studies at the Vietnam National University (VNU) in June 2020.
Twenty-two speakers made 13 presentations which covered a wide range of themes. The participants initiated discussions on topics related to Chinese character teaching methods in different regions and for different learners, the latest research outcomes in the field, and the application of electronic tools for teaching Chinese characters.
The workshop contributed to the development of CSL teaching and learning, strengthened regional and international academic exchanges, and enhanced the leadership role of EdUHK in CSL teaching and learning in the Asia-Pacific region.