Research
Using Fruit Peel To Turn Old Batteries Into New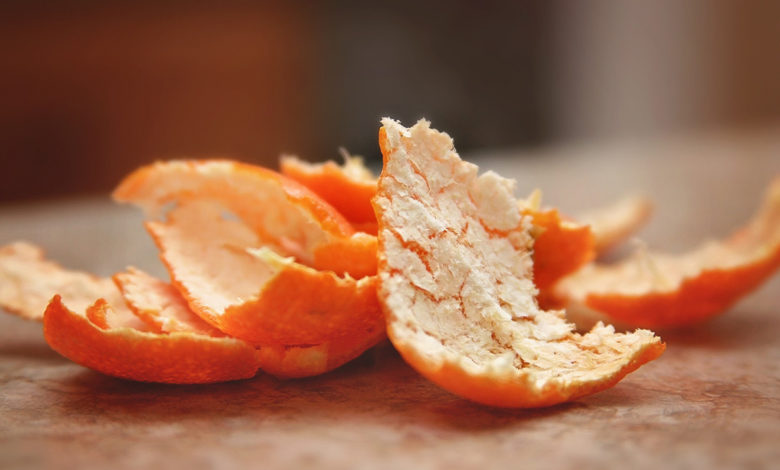 Scientists led by Nanyang Technological University, Singapore (NTU Singapore) have developed a novel method of using fruit peel waste to extract and reuse precious metals from spent lithium-ion batteries in order to create new batteries.
The team demonstrated their concept using orange peel, which recovered precious metals from battery waste efficiently. They then made functional batteries from these recovered metals, creating minimal waste in the process.
The scientists say that their waste-to-resource approach tackles both food waste and electronics waste, supporting the development of a circular economy with zero waste, in which resources are kept in use for as long as possible. An estimated 1.3 billion tonnes of food waste and 50 million tonnes of e-waste are generated globally each year.
Read the full story from EurekAlert