Learning
LSBF Singapore Renews Accounting Registration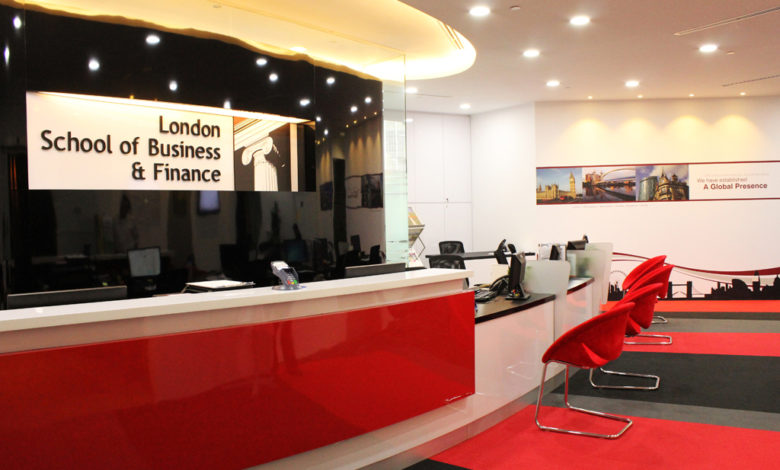 SINGAPORE, 11 AUGUST 2020: London School of Business and Finance (LSBF) in Singapore today announced that the Singapore Accountancy Commission (SAC) has renewed its Registered Learning Organisation (RLO) status.
With the RLO status, LSBF in Singapore can continue to offer tuition to candidates enrolled in the Professional Programme for Singapore CA Qualification – a comprehensive postgraduate accountancy programme aimed at providing candidates with skills and knowledge to be a Chartered Accountant of Singapore (CA (Singapore).
Developed by the SAC and administered by the Institute of Singapore Chartered Accountants, the Singapore CA Qualification is mutually recognised with world-renowned and prestigious professional bodies.
The successful renewal of LSBF in Singapore's RLO status is a reflection of the institution's commitment to delivering quality accountancy education that adheres to the SAC's standards – providing aspiring accountants with the assurance that they will be provided with excellent standards of training and knowledge to successfully achieve their Singapore CA qualification.
For more information on the Singapore CA Qualification Professional Programme offered by LSBF in Singapore, please visit https://www.lsbf.edu.sg/programmes/professional-qualifications/singapore-ca/professional/.
-END-
 Notes to editor:
About London School of Business and Finance (LSBF) in Singapore
As the recipient of the 'Excellence in Curriculum and Assessment' award at the EducationInvestor Asia Awards 2018, LSBF in Singapore provides a focused, industry-based education to over 10,000 undergraduate and graduate students from more than 20 countries.
In 2016, LSBF in Singapore was ranked as the 'Best Private School in Accountancy' and the 'Best Private School in Hospitality and Tourism' in Singapore and has been awarded with the Platinum Approved Learning Partner Status by the Association of Chartered Certified Accountants (ACCA).
With its campus situated in the heart of Singapore's dynamic Central Business District, LSBF is well-positioned to offer our students high-quality education and the skills necessary to succeed in their careers.