Leadership
Professor Wai Joins HKBU as New President and Vice-Chancellor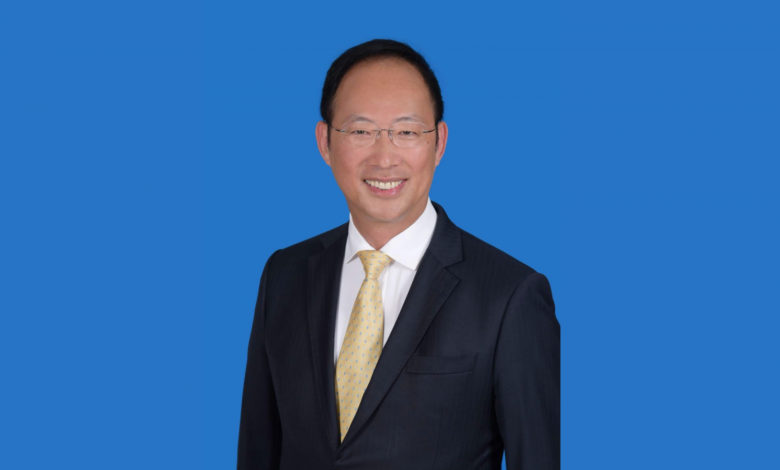 The Council of Hong Kong Baptist University (HKBU) announced today (22 July) the appointment of Professor Alexander Wai Ping-kong as the University's President and Vice-Chancellor for a five-year term with effect from 1 February 2021.
Professor Wai is an eminent leader in Hong Kong's higher education sector with distinguished academic accomplishments. He is currently the Deputy President and Provost of The Hong Kong Polytechnic University (PolyU). During his 24 years at PolyU, he has served in various university administration and leadership positions, from Head of Department and Dean of Faculty of Engineering to Associate Vice-President and Vice President (Research Development). He has served as Deputy President and Provost since March 2020.
Dr Clement Chen Cheng-jen, Chairman of the HKBU Council and the Search Committee, said: "We are delighted that Professor Wai will join HKBU. With his exemplary academic achievements, strong administrative leadership, and wealth of experience in higher education and international outreach, I am confident that he will be able to engage and energise the University community to further our mission, generate new ideas and take the University to the next level of excellence."
"I would like to take this opportunity to thank President Roland Chin for his formidable contributions to the long-term development of the University, and I am grateful that he has kindly agreed to stay on until the end of 2020 to continue leading the University closer to the onboarding time of Professor Wai," said Dr Chen.
Read the full article from HKBU
Photo credit: HKBU