Learning
The University of Law ranked top university in England for Student Satisfaction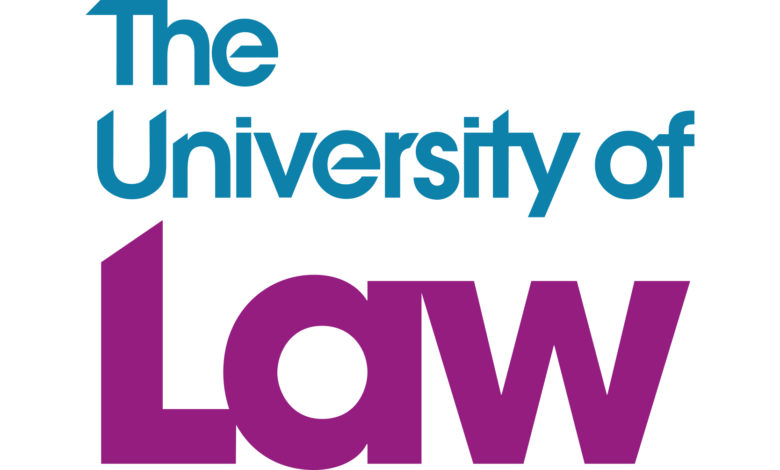 The University of Law (ULaw) has been named the best university in England for Overall Student Satisfaction in the National Student Survey 2020 (NSS).
In the survey,  91% of students agreed that they are satisfied with the overall quality of their course at ULaw. This places ULaw first amongst universities for overall student satisfaction in England and second in the UK.
The results reveal that ULaw has also achieved top ten placements amongst other universities for eleven further categories across the UK including: 'The Teaching on my Course' (4th), 'Student Voice' (4th), and 'Marking and assessment has been fair' (3rd).
The NSS is collected from over 311,432 final-year undergraduate students from 396 eligible institutions. It is a hugely authoritative annual survey commissioned by the Office for Students (OfS) and gathers opinions from participants about what it has been like to study on their course at their chosen institution.
The figures show that 95% of ULaw students agreed that staff are good at explaining things, with 93% confirming that they find their course is intellectually stimulating.
A further 91% of ULaw students polled confirmed they are able to contact staff when they needed to. What's more, 89% of respondents said they feel they have had the right opportunities to provide relevant feedback on their course with ULaw, while 88% agreed that the library resources available to them at the University have supported their learning sufficiently.
Commenting on ULaw's success in the NSS 2020, Professor Andrea Nollent, Vice-Chancellor and CEO of ULaw, says: "We are extremely proud of the results of this year's National Student Survey which confirm our position as a highly student-ranked university placed at the very top in England and the UK.
"We are delighted that our students recognise the high quality teaching and support services offered by the University. This result is a testament to the efforts of our dedicated staff who use their practical legal and business experience to deliver outstanding teaching that our students clearly value and enjoy. We look forward to continuing to provide this for our existing and future students in the years to come. We would also like to pay tribute to our students who have shown incredible resilience and dedication during the current pandemic. "
To find out more about ULaw, please visit: https://www.law.ac.uk/
ENDS
About The University of Law (ULaw)
The University of Law is one of the longest-established specialist provider of legal education and training in the UK, with campuses in London, Birmingham, Bristol, Chester, Guildford, Leeds, Manchester and Nottingham, and international campuses in Berlin and in Hong Kong. You can also study our law courses at the University of East Anglia, The University of Exeter, The University of Reading, The University of Liverpool and The University of Chester Law School. Our courses are also available online, full time and part time.