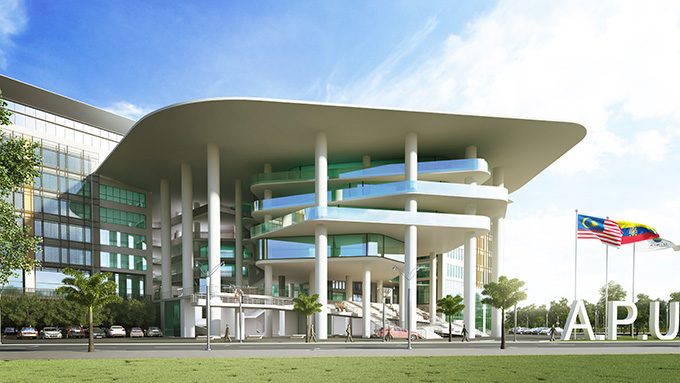 Atos, a global leader in digital transformation, today announces the winners of its international student competition, the Atos IT Challenge. The winners were presented with their awards yesterday during the Ceremony which took place during the digital Atos Technology Days. Now in its ninth year, the competition saw teams from 27 countries around the world compete on the theme of 'Cooperative Artificial Intelligence'.
After an initial first round in which 16 teams were selected, the Atos IT Challenge Jury, made up of experts and Atos executives, chose three finalists. These are:
1st prize and competition winner: Asia Pacific University, Malaysia
"PestKillerBot" is an innovative and easy-to-use application which eliminates the pest in floricultural fields using drones which perform pest control and data collection. The Drone simulator autonomously flies over a field to detect diseases or harmful bugs and kills them. The solution architecture is divided into four parts: the Area Allocation, Path Finding with Path Planning, Pest Detection, and Drone Activation Simulation allowing users to see how the divided field is covered by each drone. The students have developed a drone prototype with a 3D printer and several components.
Read the full article from Atos
Image by Asia Pacific University, Malaysia