Learning
Pushing the Boundaries of IT Education at Malaysia's UCSI University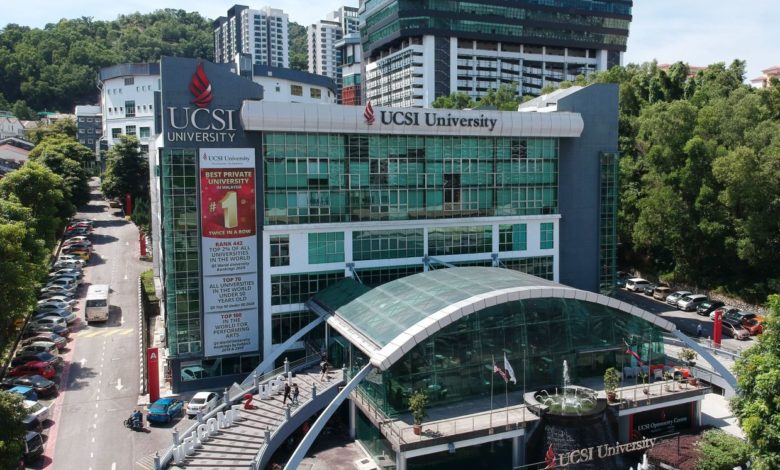 With the launch of its new Institute of Computer Science and Digital Innovation (ICSDI), UCSI University is set to be a part of the wave of the future. With Information Technology now being more necessary than ever, the University is going all out to provide timely, informative and practical programmes in the field.
At present, ICSDI offers programmes such as MSc in Technopreneurship, Bachelor of Computer Science in Mobile Computing and Networking, BSc in Business Information Systems, BSc in Computing and Diploma in Information Technology.
With courses to do with Virtual Reality, Internet of Things (IoT) and Cybersecurity in the pipeline, ICSDI is moving forward in its trajectory to produce competent and knowledgeable graduates for the 21st century.
It is expected that ICSDI students will be immersed in computational concepts, algorithms and data structures as well as programming language design and implementation. Hence, ICSDI's objectives are to deliver a high quality and intellectually challenging education to students responsive to the market needs and societal demands. Also, its purpose is to establish an avenue for interdisciplinary research initiatives via the support and assistance of strong industrial and economic links.
ICSDI's programmes have not only enabled students to gain leverage and skills in the field while learning but have also extended their opportunities to chart global careers. Some of its alumni have gone on to secure careers abroad in companies such as Autify, Hokkaido and Ericsson after gaining the fundamentals including theoretical information as well as the know-how during their time at UCSI University.
For practical purposes, UCSI's IT Research and Development Lab is complete with equipment including Windows-based laptops, Macbooks, iPhones, iPads, iPod Touchs, and Android-based smartphones for students.
In light of the COVID-19 pandemic, the world of digitisation and latest IT innovations are inevitably part of our everyday lives. Therefore, students can benefit from ICSDI's programmes to stay ahead of the game and to secure their future.
Moving forward, ICSDI aims to develop innovative programmes in line with trends of future technology that keep the University at the forefront as a research and scholarly institution. Also, it serves as a centre of excellence in relation to technology skills, resources and expertise needed for the development and enhancement of the local and international industry.