Learning
TVET and Skills Development in the Time of Covid-19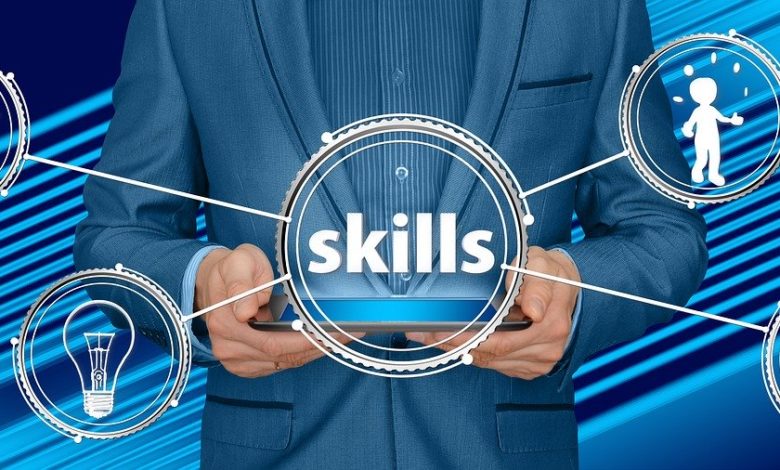 With less than 5 months since the first official reporting of a Coronavirus (COVID-19) case, we have almost arrived at a global paralysis of regular education and training provision. This unprecedented situation is affecting learning at all levels but especially initial and continuing TVET, adult education and work-based learning, which have come to a stop as we know them.  The situation has upturned course schedules and attendance, disrupted teaching and learning, frustrated examinations and assessments, delayed certification and will likely affect the immediate and future careers of millions of learners. But TVET and skills programs do not easily migrate to distance and online learning.
Despite these challenges, in some contexts, it is clear that the crisis also provides an opportunity for the development of more flexible learning solutions that make better use of distance learning and digital tools. However, the shift to online or distance learning in TVET and skills development during the pandemic should be seen first and foremost as an emergency response and not a rapid and permanent migration of programs. Short term solutions can be and have been found but we must seize this opportunity to create long-term positive impacts and develop greater resilience.
Mobilising human and financial resources during this crisis is fundamental to ensure universal access to digital tools and modern learning technologies in the TVET and skills sector. The training of teachers and instructors, managers and learners to ensure their readiness to engage in digital learning must be addressed, and education and training providers have to revise teaching and learning models to make the best use of digital resources and tools.
Read the full article from Global Education Monitoring Report.
Image by Gerd Altmann from Pixabay