Partnerships
CJCU AI Team Working with Taiwan Hospitals to Contain Covid-19 Spread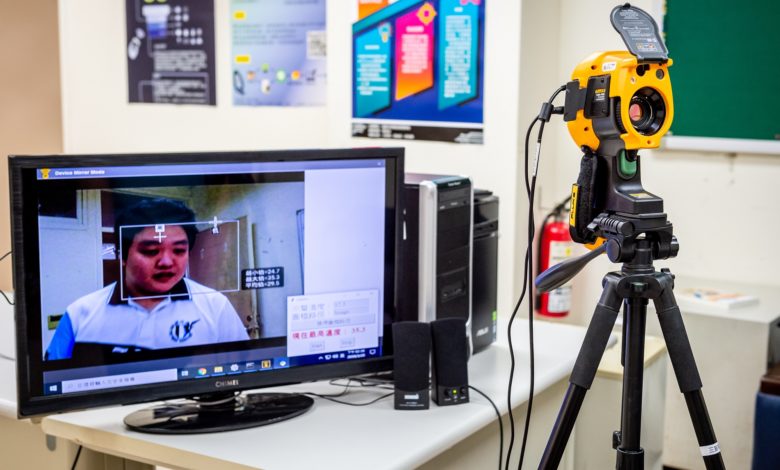 To assist epidemic prevention in hospitals, the AI Research Center at CJCU (Chang Jung Christian University) have collaborated with Show Chwan Health Care System in Taiwan to jointly develop an AI real-time temperature monitoring system.
The system has two major functions, the on-site alerting and the real-time monitoring; and the successful development of the system is believed to be able to help reduce the manpower burden and protect the safety of medical institutions.
Due to the Covid-19 pandemic, most of the schools in the world have been suspended; however, Taiwan is one of the few countries that still maintain classes as normal.
Dr. Lee, Yung-Lung, President of CJCU, indicated that AI applications are a global trend in industrial development, and this has affected the future job market of college students. CJCU, therefore, has established the Artificial Intelligence Research Center to promote industry-academia cooperation.
The center emphasizes the application and learning of Big Data Analysis and AI in various academic fields, including Business Intelligence.
The CJCU International BBA Program in International Business, a newly developed program, focuses on integrating Business Intelligence into different professional courses to train students to become talents demanded by international enterprises in the era of Big Data.