Learning
When can Face-to-Face Learning Resume? China Sets 3 Conditions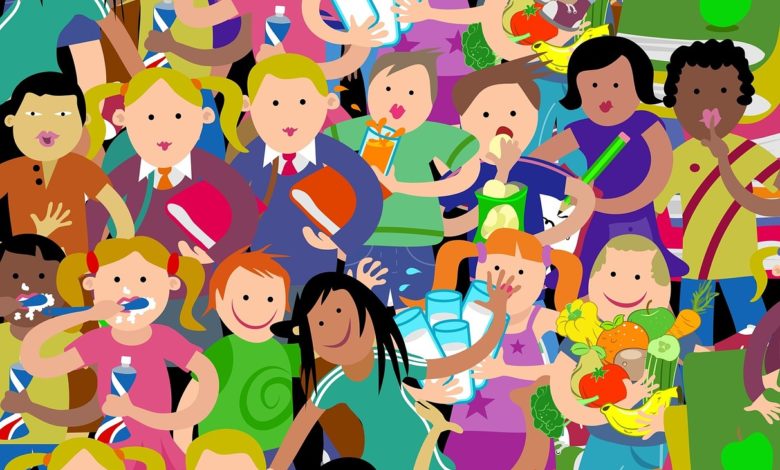 The Chinese Ministry of Education (MoE) has provided three conditions for education institutions to determine when it will be time to resume face-to-face learning. They are:
An overall control of the pandemic situation has been achieved, this will be validated by the Government at the central level, as well as validated by the regional governments and can be determined as low as county level based on their local situation;
The society and the parents of the students feel at ease and believe it's safe for students to return to campus;
Preventative measures and supporting resources are in place on campus, this includes the ability to keep a clear health history, have health checks and keep records; all entry points must comply with daily / twice a day monitoring system, the returning time / dining hall should be divided by faculties and years to minimize the risk; quarantine and treatment procedure and emergency evacuation plans must be ready prior to re-opening.
Read more higher education news stories from China at China Higher Education.