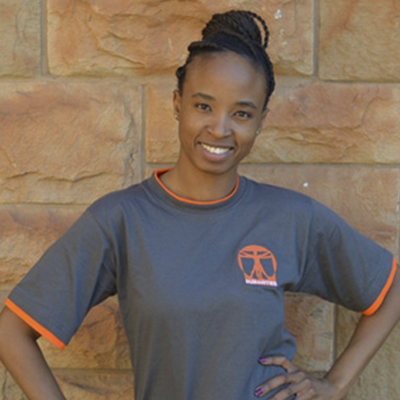 This year, the University of Johannesburg (UJ) produced the first African (black) woman in South Africa to get a Doctorate in Philosophy. No other education institution has done this in the history of the country. Dr Mpho Tshivhase, who comes from Makwarela in Venda, Limpopo turned 32-years-old on 21 April 2018.
She completed her doctorate thesis titled "Towards a Normative Theory of Uniqueness of Persons". In her thesis supervised by Prof Thaddeus Metz, Dr Tshivhase defends a unique identity as something that is valuable and can be manifested in a person's life. She argues that a unique identity, though related to other values such as happiness and morality, is not identical with them.
The young Dr Tshivase champions the view that individuality is something worth having in its own right. She says that she constructed a novel account of what it means for a person to create an identity that is utterly distinct, and advances the idea that authenticity and autonomy are necessary, but not sufficient conditions for creating a unique identity. Since attaining her PhD, Dr Tshivhase seeks to acquire grants to help establish research projects that would fund Master's and Doctoral students with a particular focus on developing female scholars.
Read the full story from the University of Johannesburg.