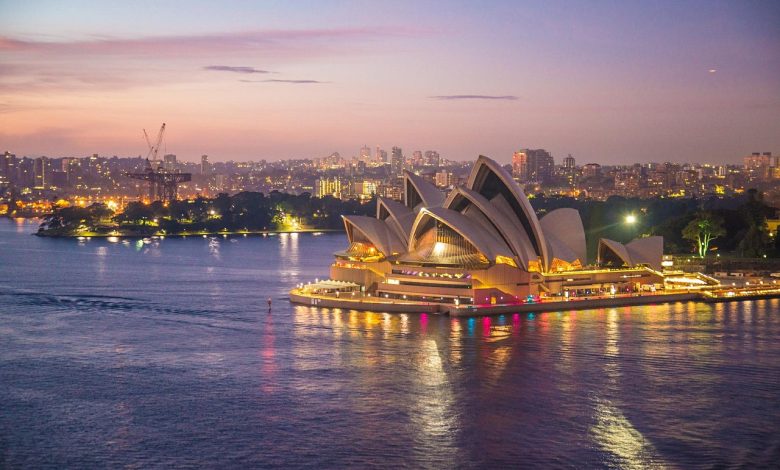 Temporary graduates in Australia are young, highly educated and globally competent, but employers are yet to realise the full benefits to the labour market, according to a new report commissioned by IEAA.
"This report adds to the growing research on post-study work rights," said IEAA President, Melissa Banks. "Recent research has given us great insights into student perceptions and the economic impact of temporary migration, but until now there has been a dearth of data on graduate outcomes."
"Post-study work rights are crucial for Australia to remain competitive in the global education market. The more we can enhance graduate outcomes, the better for all – students, education providers, employers and the broader Australian community," added Ms Banks.
The temporary graduate visa was introduced by Australia in 2008 (and updated in 2013) as an important mechanism for international students to gain workplace experience and for Australia to remain competitive in the education market. The length of visa is between 2–4 years, dependent on a student's level of study.
Read the full report from the International Education Association Australia.
Image by Patty Jansen from Pixabay