Research
Basic Science for Nation Building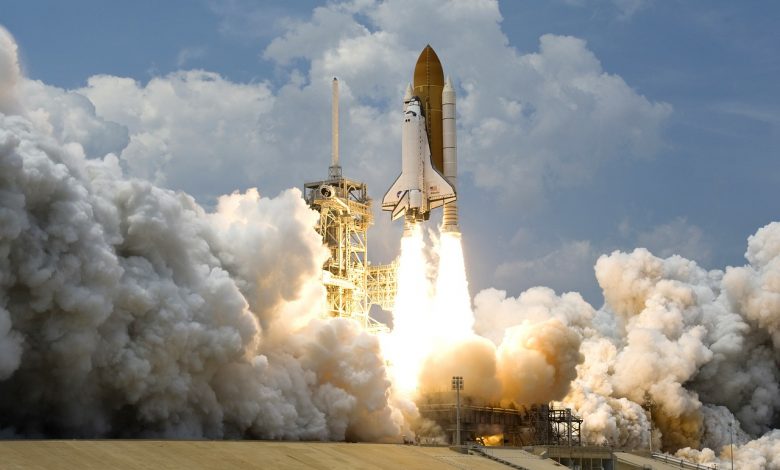 The United Nations Agenda 2030 which will last for 15 years, was officially enforced from 1 June, 2016. It emphasizes the support of the governments in Science, Technology, Engineering and Mathematics (STEM) education and research in basic sciences. The scientific community urged Agenda 2030 to consider a minimum GDP percentage devoted by every nation to STEM education and basic research.
The UNESCO G8 forum on Education, Research and Innovation, emphasizes the interconnection between Higher Education, Scientific Research and Innovation. Such new partnership which is generally christened as 'Triangle of Knowledge' is the key to sustainable development of a nation. In short, sustainable development of a nation can only be achieved through proper implementation of triangle of knowledge – a synergy between education, research and innovation.
Higher education is described as the driving force for human progress, and there is a need for an innovative society in order to prepare its people to embrace global changes in the era of 21st century. With the emergence of globalization, there has been a growing demand of quality higher education and research all over the world.
Globalization also carries a philosophical paradox. In fact globalization has brought both opportunities and threats to the existing higher educational institutes and traditional universities as they require some immediate measures such as international collaboration and cooperation among the institutes, networking and partnerships, faculty exchange program and academic mobility at all levels, effective implementation of ICT in higher education and research sectors to meet the global competencies.
Read the full story from E-Pao.
Image by WikiImages from Pixabay