Learning
Australia: Short-Term International Study Boosts Employability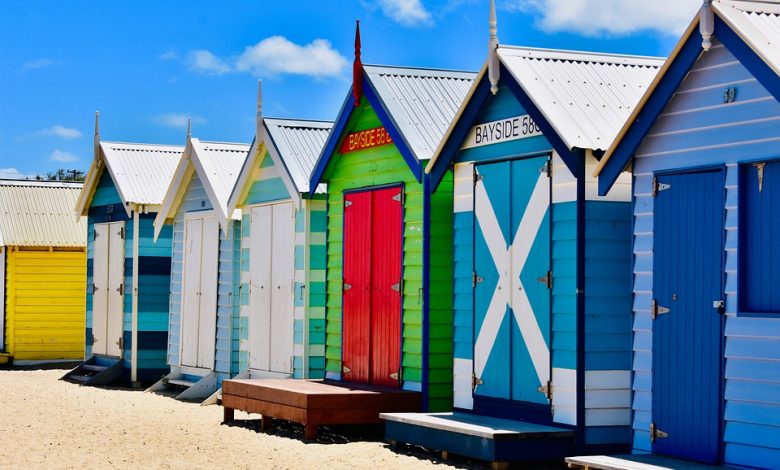 More than 4 in 5 Australian students say their short-term international study experience has had a positive impact on their employability, according to new report published by IEAA.
The report is the first in a series of papers based on a new research project, Career outcomes of learning abroad, led by Dr Davina Potts. With more than 3,300 respondents, it is the first large-scale examination of learning abroad outcomes for Australian graduates.
Of the 800 students who had undertaken a short-term program (of seven weeks or less):
83% developed skills to support their current and future professional role
63% said it had a positive impact on their long-term career prospects, and
53% said it helped them obtain their first job in their field of study.
In 2014, 56 per cent of students participating in learning abroad did so through short-term programs. By 2017, short-term programs represented 68 per cent of learning abroad participation at the undergraduate level (AUIDF 2014–2017). Much of this growth can be attributed to the New Colombo Plan, which provides grants and scholarships for Australian students to study in the Indo-Pacific.
Although learning abroad participation has grown rapidly over the last 10 years, little is known about the outcomes and impact of international study experiences on participants. This research aims to strengthen the evidence base that links learning abroad and professional skills development.
"The growth in short-term programs has really opened up access to learning abroad for students who might not have otherwise had the opportunity," says the report's author, Dr Davina Potts, who is also chair of IEAA's Research Committee. "The cost is less prohibitive and the prospect of going overseas for a few weeks – as opposed to re-locating for a whole semester – can be much less daunting for students who are the first in their family to travel overseas."
"Graduate employability is increasingly important, particularly as government funding mechanisms for universities move towards performance-based funding. We not only need to support students to undertake such programs, but raise awareness among employers about the learning outcomes and professional benefits that international study can awaken in students," added Dr Potts.
Read more from the International Education Association of Australia (IEAA).