Learning
National Training Week to provide free training programmes for 125,000 people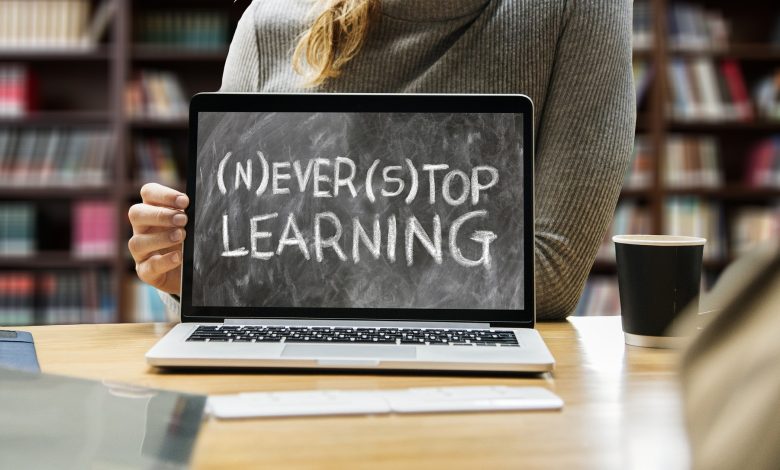 PUTRAJAYA: The National Training Week (NTW) from May 22 to 28 aims to train up to 125,000 participants in a wide range of topics and skills for free. The NTW is a week of nationwide training events organised by the Human Resources Ministry.
Minister V. Sivakumar said the NTW would feature government ministries and agencies, industry players, individuals, industry associations, academia and training providers.
"Training programmes will be offered for free by Malaysian organisations for Malaysian individuals or groups
"The ministry expects NTW to attract more than 5,000 trainers and collaborators who will deliver more than 5,000 training courses, record more than 500,000 training hours, and create more than RM250 million in training value.
"The government is also looking at turning the NTW into an annual event," he said at the NTW launch event at Le Meridien Putrajaya.
Present were Higher Education Minister Datuk Seri Mohamed Khaled Nordin, Deputy Human Resources Minister Mustapha Sakmud and ministry deputy secretary-general (policy) A. Maniam, Human Resource Development Corporation chairman Datuk Rajasekharan Rajasamy and chief executive Datuk Shahul Dawood.
Sivakumar said Malaysia was facing a skill mismatch between the skills needed by employers and the mastery possessed by individuals.
To read more : New Straits Times