Learning
UTM student wins the ASEAN-India Hackathon 2021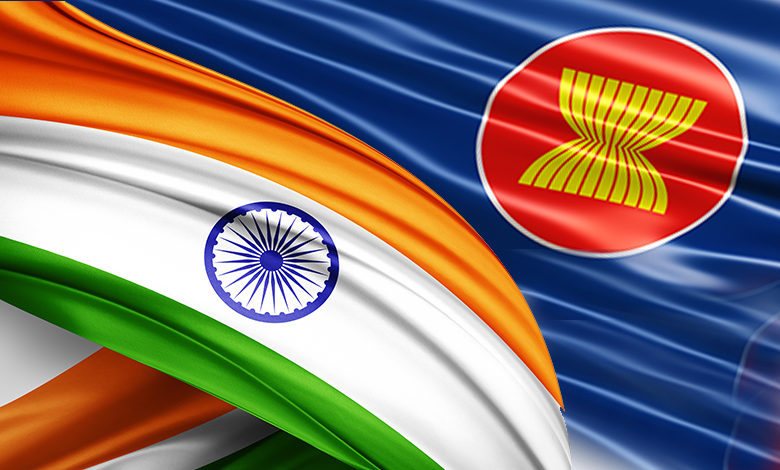 Universiti Teknologi Malaysia (UTM) student from School of Computing, Faculty of Engineering, Faaiq Fajari Fauzan has secured First Place in ASEAN-India Hackaton 2021.
Faaiq Fajari Fauzan, the representative of UTM and part of the Malaysian delegation under the auspices of the Malaysian Ministry of Higher Education was selected to be part of the competition.
According to him, the team has developed a machine learning with website development and mobile application for finding AIS inactivity data in classifying for prevent marine criminal, and won by first price 2700 USD.
Read full article at UTM NewsHub