Partnerships
Asian Development Bank Supports Skills Upgrading in Chonqing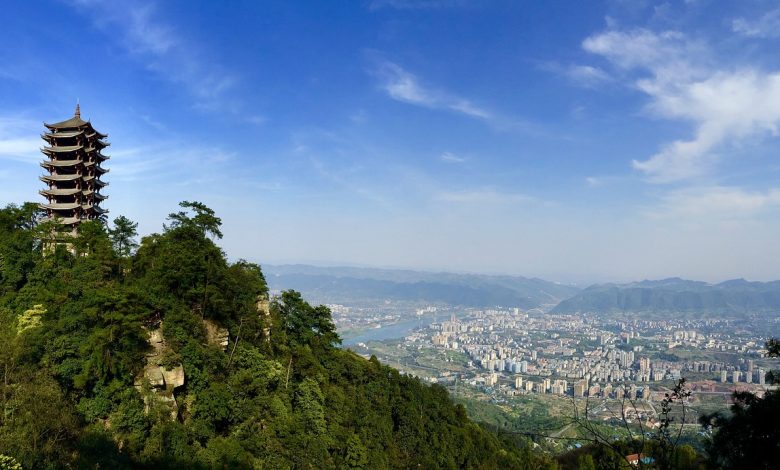 The Asian Development Bank (ADB) has approved a €180.08 million (about $200 million) loan to help upgrade the skills of the people of Chongqing in the People's Republic of China (PRC) to create an inclusive innovation ecosystem that builds a diversified, efficient, and green economy.
"ADB's project will bring different players in Chongqing to work together to retain talent and make it easy for people to innovate, find jobs, or start a new business," said ADB Urban Development Specialist Hinako Maruyama. "Inclusiveness is the key feature of the project because it will extend support to not only those in the institutions such as students, teachers, researchers, technicians, but also to those in the community such as local workers, returning migrants and farmers, including women."
With a population of more than 30 million, Chongqing, in the upper reaches of the Yangtze River Economic Belt, is economically reliant on its industrial base, dominated by heavy industries such as iron and steel, automotive, manufacturing, construction, and chemical industries. This resource-heavy economy is taking its toll on the environment and has led to an outflow of the population seeking better opportunities elsewhere.
The Chongqing Municipal Government has issued policies and directives to support innovation in the city to transform it into an environmentally friendly setting. It has also been trying to attract migrant workers to return for employment and entrepreneurship. However, the skills mismatch between the local human resource supply and industry's demand prevails because of a lack of relevant education and training.
Through seven subprojects, the Chongqing Innovation and Human Capital Development Project will support Chongqing's innovation-driven economic transformation, enabling graduates, including women, to gain employment within Chongqing in strategic emerging industries.
The project will build the capacity of higher education institutions to develop courses for students, enhance the skills of teachers, reform teaching materials, and deliver new courses to cultivate skills relevant to industry and to promote entrepreneurship. These courses will focus on emerging engineering and technology fields that contribute to green industrial transformation, such as smart agriculture, logistics, and manufacturing; transportation using alternative energy sources; and reducing industrial pollution and workplace-related accidents. The project will also offer lifelong learning opportunities to local workers and farmers.
With women underrepresented in engineering and science at all educational levels and in the local workforce, the project will offer new skills to make them more competitive in the labor market, encourage their participation in economic activities, and support them in organizing their children's care and education in newly established daycare centers.
The project will also support business incubation platforms and the development of two one-stop stations offering public services relating to business startups; and develop and provide training programs and mentorships to small and medium-sized enterprises and returning migrants.
The facilities to support the project's capacity building activities will promote a networking and interdisciplinary working environment, and will be not only designed but also constructed and maintained to a high quality to reduce environmental impact and ensure user friendliness.
Total cost of the project is €406.52 million, of which the government will finance €226.44 million. The project is due for completion in 2026.
ADB is committed to achieving a prosperous, inclusive, resilient, and sustainable Asia and the Pacific, while sustaining its efforts to eradicate extreme poverty. Established in 1966, it is owned by 68 members—49 from the region.
Image by geographerH from Pixabay