Employability
Talent-strapped Taiwan seeks 20,000 'special' professionals, 200,000 overseas students amid talent push
Taiwan's domestic workforce is set to shrink after its population declined by last year due to a historically low number of births and the most deaths ever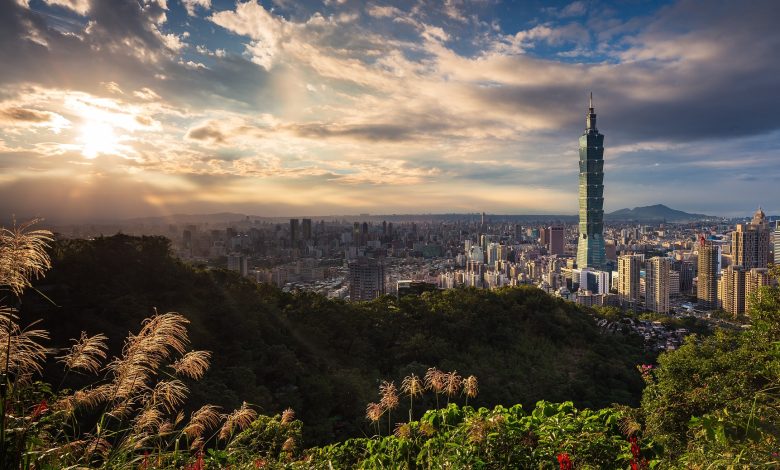 Labour-strapped Taiwan is looking for 20,000 top-level "special" professionals and 200,000 overseas university students as part of a wider recruitment target aimed at filling jobs amid its population decline.
Taipei said in September that it was looking to attract 400,000 foreign workers by 2030, but it is competing with the likes of Hong Kong, mainland China, Singapore and South Korea, who are also all facing shrinking local workforces due to low birth rates.
The 20,000 special professionals would come as "innovators" or Silicon Valley "heavyweights", the National Development Council said on Tuesday as it confirmed that it had already recruited over 10,000 by December.
To read more : The South China Morning Post